The Lion and the Wolf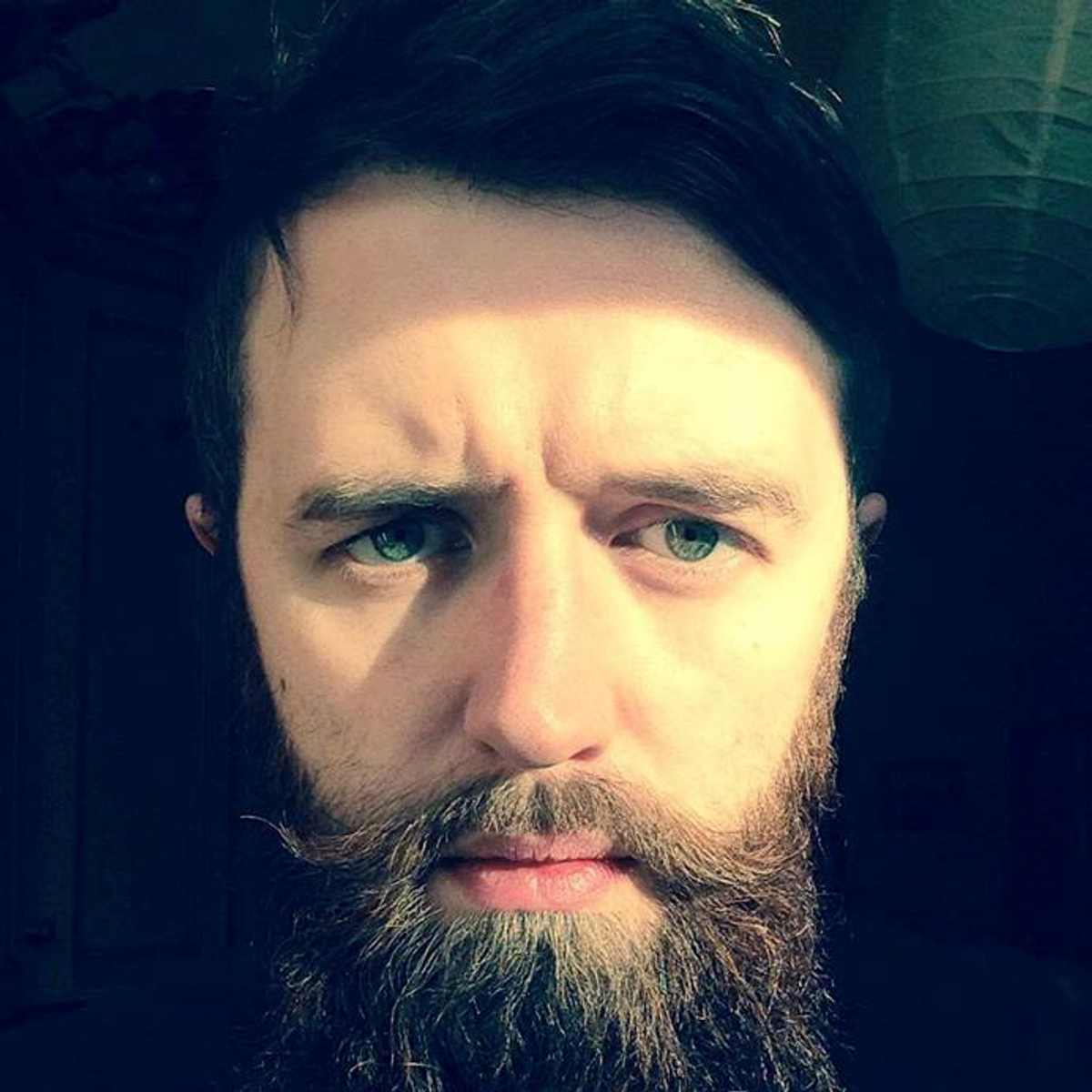 Since quitting the kind of life lived by the rest of us in January 2014, Thomas has played over 300 shows, supporting Rob Lynch, Northcote and PJ Bond among others. He released his debut album Symptoms late 2014, a full-band affair crafted from analogue sounds. Comparisons to Elliot Smith and Simon & Garfunkel followed, as well as more shows and more opportunities to revel in community and friendship.
After a hefty 2015 touring schedule, he felt the need for a shift in goals and mindset. Second album The Cardiac Hotel was expedited and creatively driven by Thomas's dad getting sick, the songs pouring forth as they tend to do when a loved one's future is uncertain. It's hard not to listen to The Lion and the Wolf's second album and not feel a little of that seismic shift yourself. It feels fragile while wrapping itself in a strength of heart, a certain courage needed to bare the soul or strip down to honesty. The Cardiac Hotel is still warm though, never feeling disconnected from the listener, probably because of the lack of digital interference. And that's important because The Lion and the Wolf is all about intimacy and understanding. You'll never be alone with The Lion and the Wolf, and you'll never have to feel that way now you're part of the pride and pack.