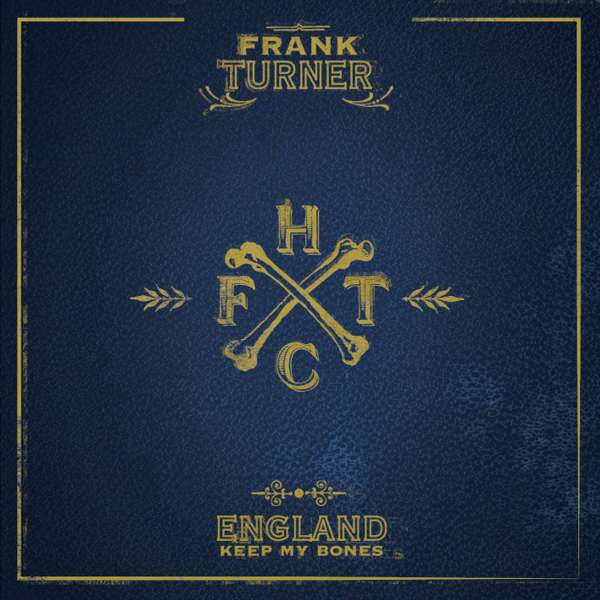 Frank Turner 'England Keep My Bones' - CD & DVD
Special edition version of Frank Turner's outstanding breakthrough album England Keep My Bones repackaged to include extra tracks and a DVD of his sold out headline show from Wembley Arena.
CD: 'England Keep My Bones' 1. Eulogy 2. Peggy Sang The Blues 3. I Still Believe 4. Rivers 5. I Am Disappeared 6. English Curse 7. One Foot Before The Other 8. If Ever I Stray 9. Wessex Boys 10. Nights Become Day 11. Redemption 12. Glory Hallelujah 13. Song For Eva Mae 14. Wanderlust 15. Balthazar, Impresario 16. Sailor's Boots
DVD: 'Live From Wembley'.