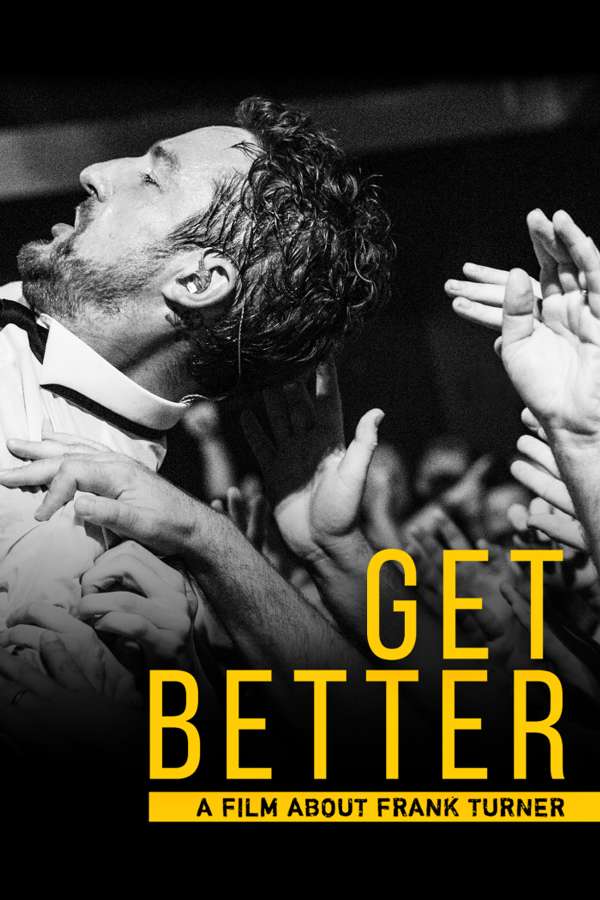 Frank Turner 'Get Better' DVD
Get Better: A Film About Frank Turner.
Available from 30th June 2017.
The documentary, directed by the very talented Ben Morse, is released on 30th June. There's also some bonus features, including an acoustic set from yours truly as well as a Q&A between myself, Ben Morse, and journalist Hugo Rifkind from the film's premiere in London's Leicester Square.
Also available with Frank Turner's Photosynthesis: A Year In The Life Of The Frank Turner Touring Family book here: Get Better DVD & Photosynthesis Book