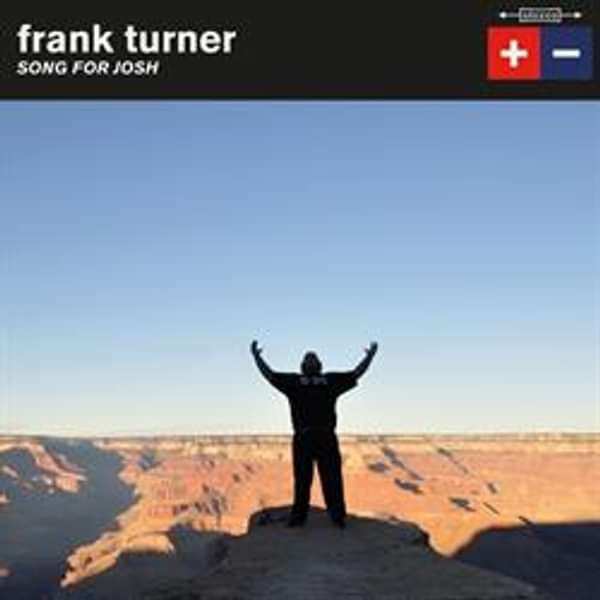 Frank Turner 'Song For Josh' 7"
Pay what you want ($6.86 minimum)
We have a limited run of Frank Turner's 'Song For Josh' 7" vinyl previously only available to buy on the US tour. Song For Josh was written for the passing of Josh Burdette, a close friend of Frank's who took his own life in 2013.
All the profits from the sale of this 7"will go to the AMERICAN FOUNDATION FOR SUICIDE PREVENTION CHARITY, in memory of Josh.
This is a NAME YOUR PRICE deal for the 7" with the price starting at 5£ / 6$ US / 6Euro / 8$CAN
If you pay more then more money will go to the charity. If you prefer you can donate directly to the Charity and read Frank's story here.
These 7"s were pressed in the USA so we need to cover the cost of pressing and handling fees. Sorry, but they do not come with a download code.
Find out more about the charity here www.afsp.org
THESE WILL BE MAILED OUT WEEK OF 9TH NOVEMBER 2015