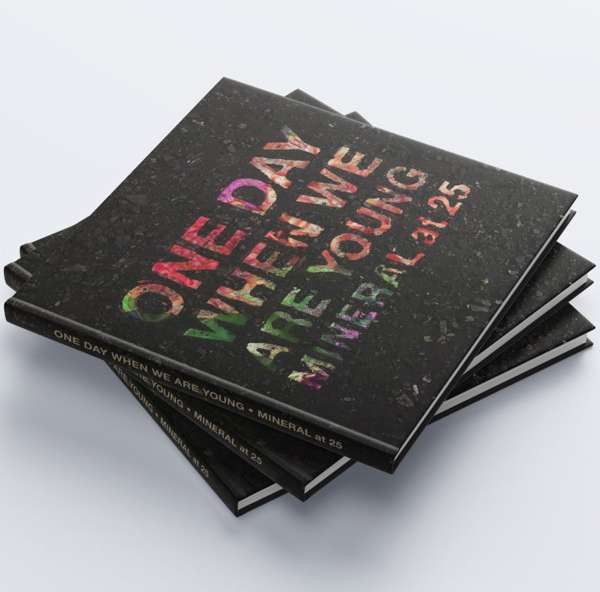 Mineral - One Day When We Are Young: Mineral at 25
Mineral's 25th anniversary commemorative book with never before seen photos, collectible 10" record with 2 new songs (the first new music in 20 years!), in depth band history, and contributions from members of members of Jimmy Eat World, Get Up Kids, and more.
Houston, TX, friends Christopher Simpson (guitar/vocals), Jeremy Gomez (bass), Gabriel Wiley (drums) and Scott McCarver (guitar) form the band Mineral.