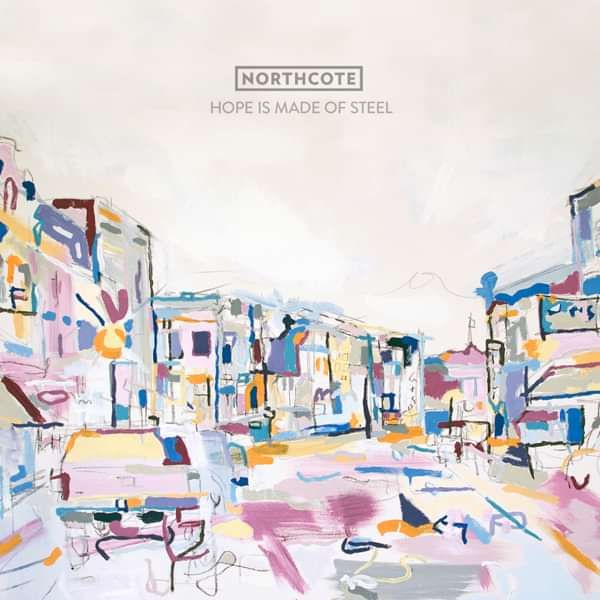 Northcote Goodies!!
This bundle include, Norhcote self-titled album 'Northcote'; his second album 'Hope Is Made of Steel'; an exclusive t-shirt for Xtra Mile for the 'Hope Is Made Of Steel' album.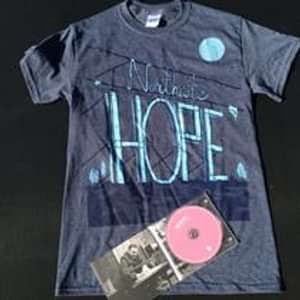 Exclusive t-shirt for Xtra Mile Recordings - Northcote
Exclusively designed by Northcote this tee is only available at our webstore. Printed on heather colour tee. Available in size SMALL & MED & LARGE & XTRA LARGE.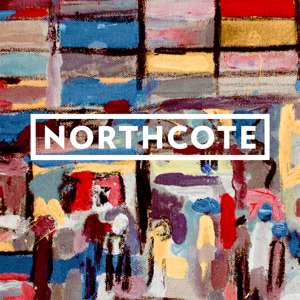 Northcote - 'Northcote' CD
Self titled Northcote album released 11th November 2013.
Tracklisting: 1. How Can You Turn Around 2. When You Cry 3. Hope The Good Things Never Die 4. A Thousand Nights 5. Burn Right Past Them All 6. Counting Down The Days 7. Drive Me Home 8. Knock On My Door 9. Find Our Own Way 10. Speak Freely 11. Walking Home In The Rain 12. Only One Who Knows My Name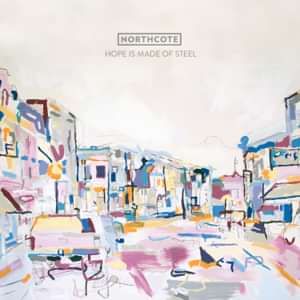 Northcote - Hope Is Made Of Steel - CD
'Hope Is Made Of Steel' by Northcote released 25th September 2015
Tracklisting: 1. This Is Our Time 2. Bitter End 3. Small Town Dreams 4. Hope Is Made Of Steel 5. Leaving Wyoming 6. You Could Never Let Me Down 7. Bracelet 8. Stronger Than You Know 9. Just Kids 10. Your Rock And Roll