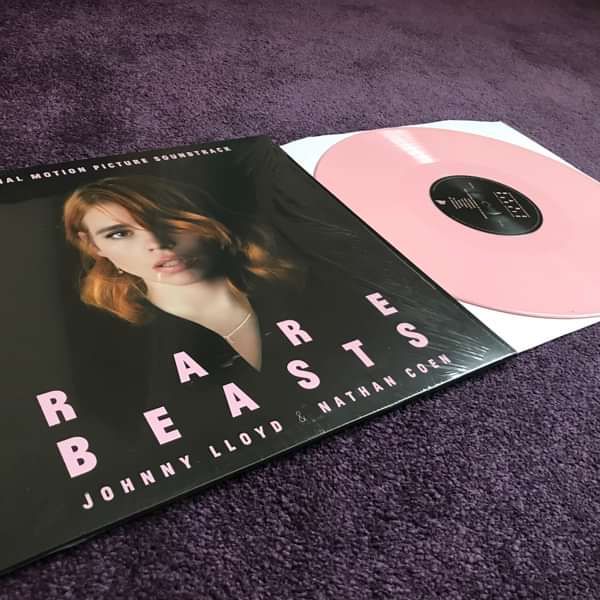 Rare Beasts (Original Motion Picture Soundtrack) by Johnny Lloyd and Nathan Coen
Johnny Lloyd & Nathan Coen worked on the soundtrack for the film 'Rare Beasts' which was written and directed by Billie Piper.
Available on download 21st May 2021 and available in early 2022 on 12" colour LP. Includes signed artwork from some members of the cast and composers.
Choose your preferred digital platform here: https://orcd.co/rarebeastsost