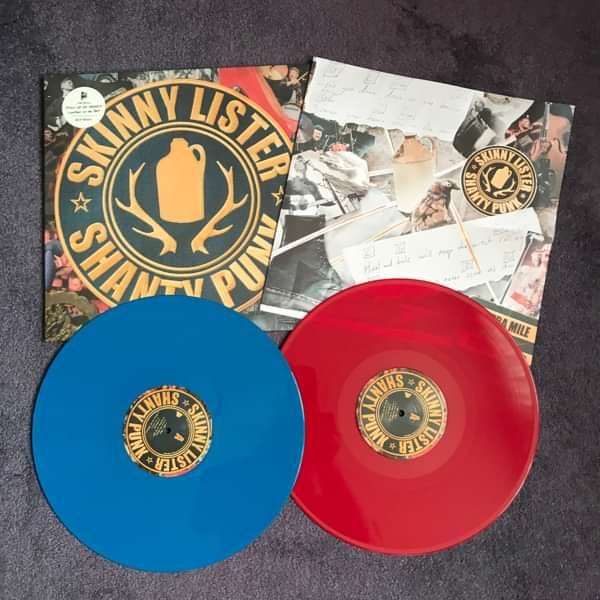 Skinny Lister - Shanty Punk - CD, T-shirt and Colour LP
Available from 20th October 2023 - 'Shanty Punk'. On Red, Blue and Black vinyl, CD and back patches!
Available for pre-order 'Shanty Punk Unite' t-shirts - in sizes up to 4XL in either black or white. Hope to have these ready for 16th December 2023.
PLACE YOUR ORDER ASAP!!
Back Patches - 25cm Diameter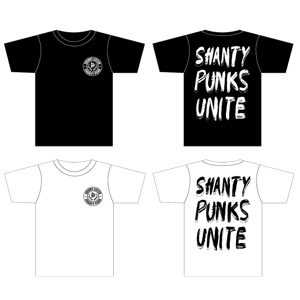 Skinny Lister 'Shanty Punks Unite' t-shirt! Black or White Skinny Lister - Shanty Punk - Black LP Skinny Lister - Shanty Punk - Blue vinyl Skinny Lister - Shanty Punk - CD Skinny Lister - Shanty Punk - Red vinyl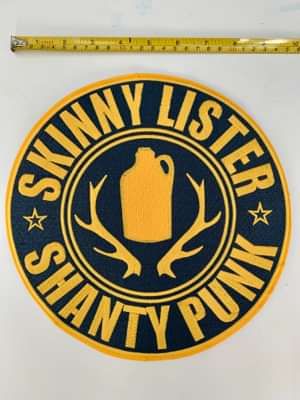 Skinny Lister - Shanty Punk - Back Patch